#1 Mobile Blasting Company Serving North Texas
Texas Sandblasting offers the latest technology and is entirely mobile. We serve all of North Texas and will come to your place of business, home, or job site. We also offer Sandblasting services at our location by appointment only.
We serve Dallas, fort worth, and the surrounding areas.
Texas Sandblasting is a state-of-the-art mobile blasting company fully equipped to handle any blasting job. We serve all of North Texas and the surrounding areas. Our top priority is to treat each customer as an old friend and, in return, gain a loyal customer. We pride ourselves on performing the highest quality of work possible and doing the job correctly the first time.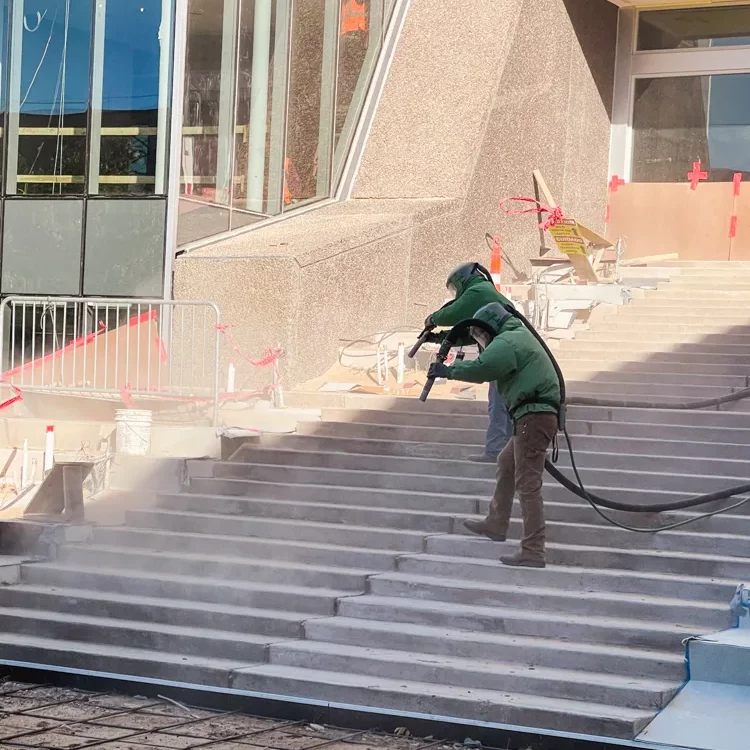 Sandblasting is a proven method of cleaning surfaces. With the Sandblasting System, sand is shot at high speed into a stream of compressed air. The abrasive particles cut away loose dirt, rust, and paint with minimal surface damage. Common applications include removing paint from steel and other metals, removing corrosion from concrete, and dusting powder coatings or automotive paint finishes prior to painting.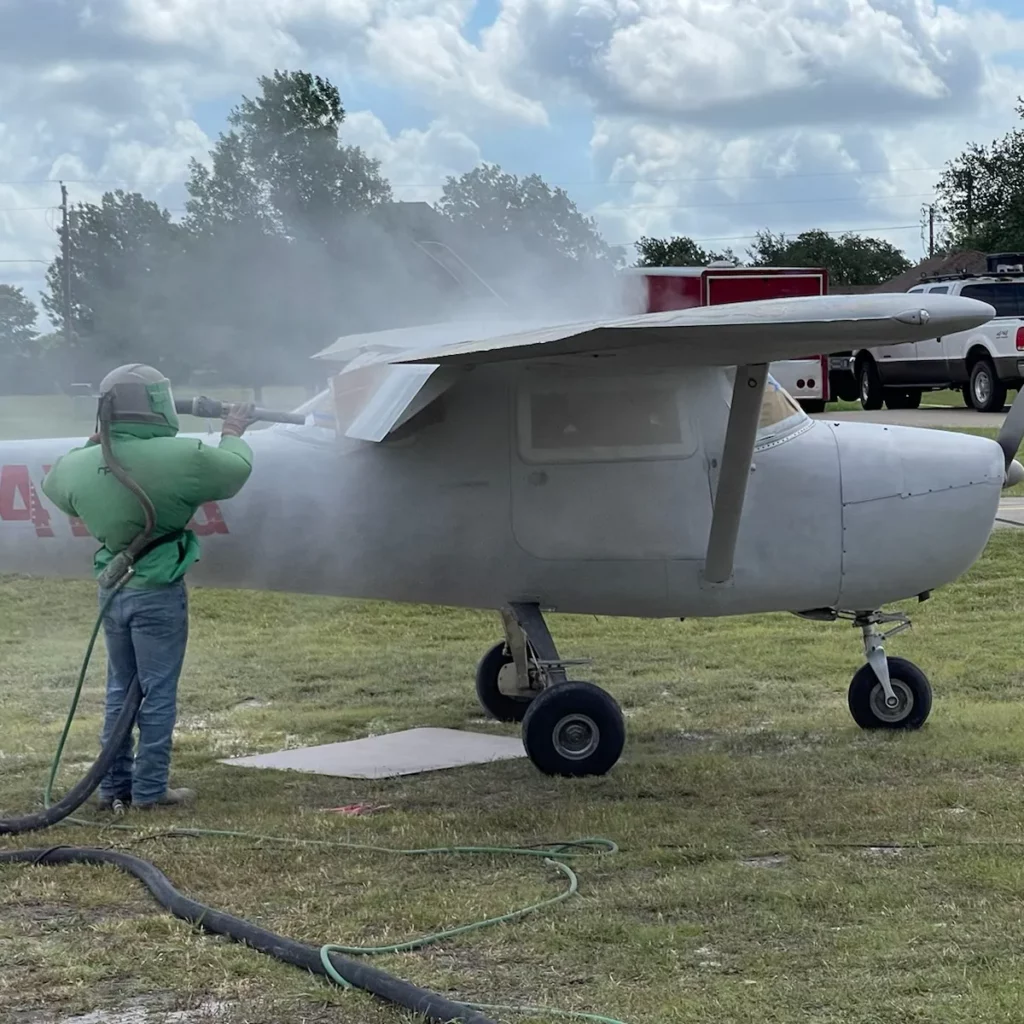 Soda Blasting is an excellent alternative to sandblasting due to its safe and gentle cleaning capabilities. It can be used for cleaning timber, wood, oak beams, oak floors, doors, stairs & banisters; cars; boat hulls; masonry; food processing equipment; graffiti, and even structural steel. Soda blasting is considered a low-pressure process and requires no heavy equipment or high volumes of compressed air. It is an effective method for removing stubborn metal, contamination, and residue from a variety of surfaces all while preserving the integrity of the surface being cleaned
Media blasting is a method of removing material from surfaces, which can be especially helpful in cleaning up old mold and mildew, light surface rust, or paint. Using a high pressure system with an air compressor and abrasive media (such as glass beads), we can create deep cuts into the surface steel plate or carbon steel plate that will allow for a more thorough cleaning process and give you a new look.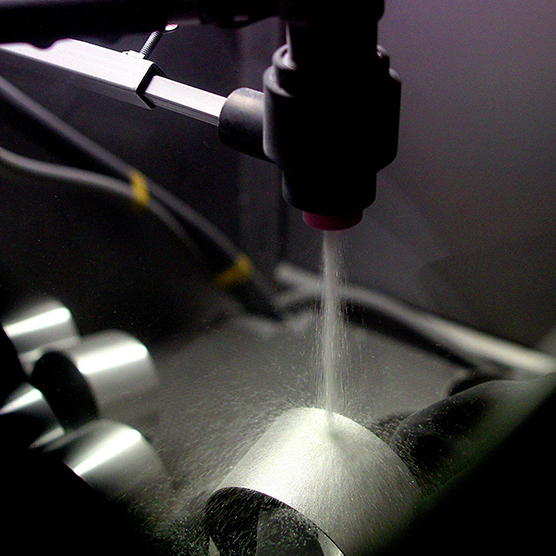 Utilizing the unique properties of steel shot, Bead Blasting is a flexible, multi-purpose surface finish that can clean and improve the overall appearance of your part. This process involves shooting high-pressure steel or glass beads at a CNC machined component until the desired finish is reached. A bead blasted finish will have a uniform appearance and feel and can be used to create a dull, satin or rough texture.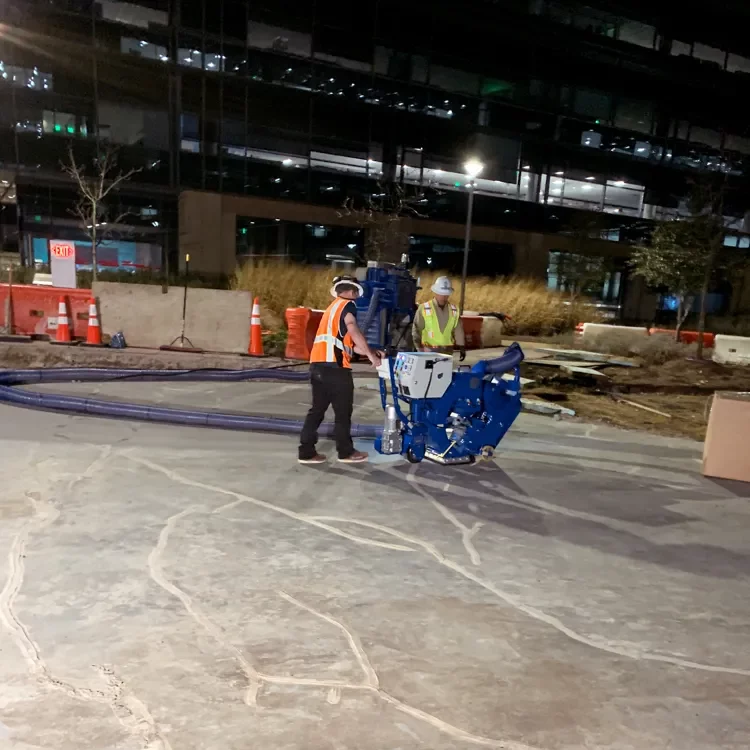 Shot blasting prepares the surface of metal parts so that the final product can be colored with a durable powder coat finish. This step reduces time and energy spent on post-process cleaning, thereby reducing production costs. Shot blasting removes contaminants like dirt or oil, mill scale, loose paint, etc., as well as smoothes out rough edges left by other processes like grinding, cutting or welding.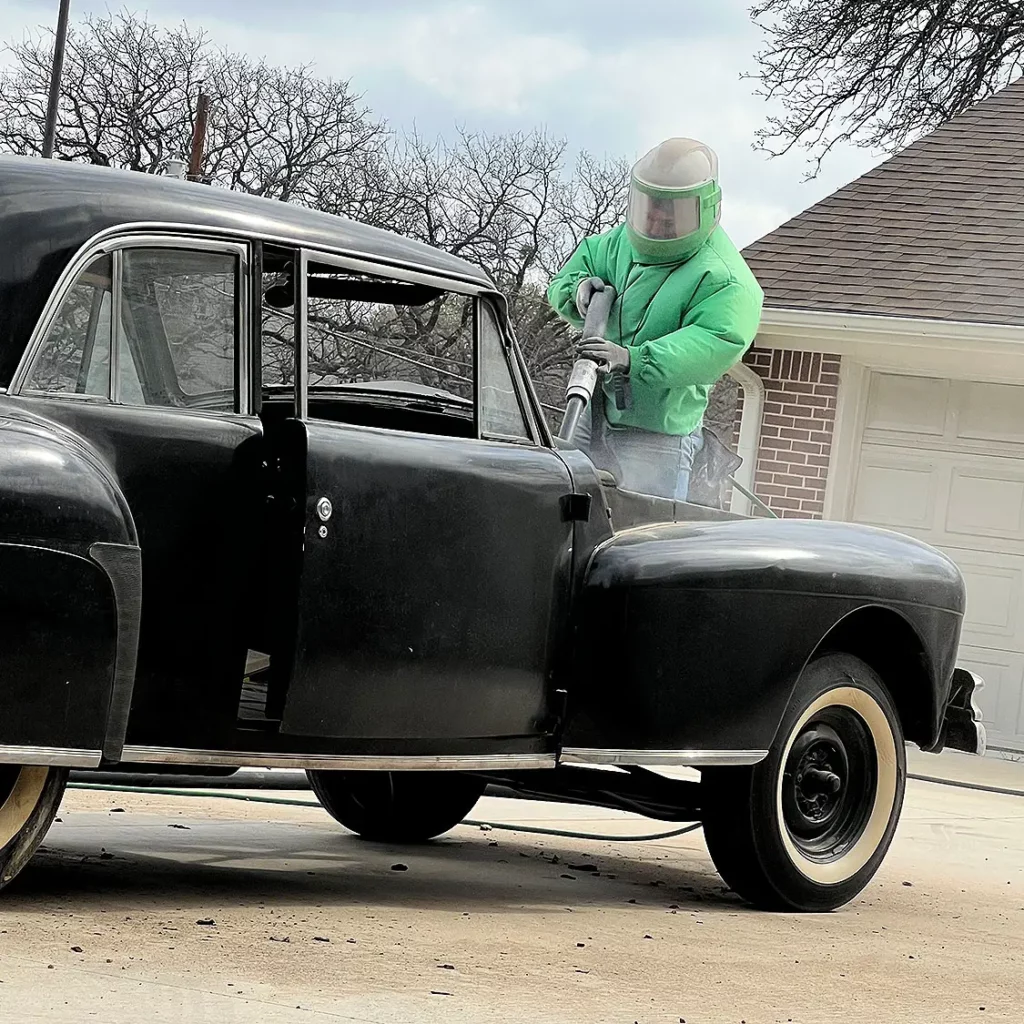 This revolutionary paint stripping and cleaning system can remove virtually any coating from any surface. Dustless Blasting is the premier choice for removing coatings, paint coatings and rust, as well as cleaning off industrial equipment before painting it. A dustless sandblasting machine can change everything you thought possible when trying to remove paint rust or grime.
Texas Sandblasting works with our clients to determine the best solution for the project. We complete projects on time using personnel with knowledge in blasting materials, the latest equipment, and technology.
At Texas Sandblasting, we think outside the box and find ways to overcome obstacles for our clients. We continually invest in new technologies in the Abrasive Blasting Industry to ensure we offer the best services.
Texas Sandblasting is OSHA 10 Certified. Safety is our #1 concern which is why we use proper Personal Protective Equipment, use the correct tool for the job, and identify any potential hazards on all job sites.