Frequently Asked Questions
If you have questions regarding our services, don't hesitate to contact us for more information. We produce high-quality results while maintaining exceptional service to our customers. We invite you to call us today for a free quote at (972) 469-2219 or
Contact Us.
The cost of sandblasting depends on the scope of the project involved. Give us a call for a free estimate, and we can walk you through the process.
The amount of time sandblasting takes varies on multiple factors. For example, a 600-square-foot area takes up to three hours for completion.
Texas Sandblasting takes every precaution to protect your and your neighbor's property. It's generally a good idea to give your neighbors a heads-up to consider moving their vehicles or other property to avoid dust or other particle buildups.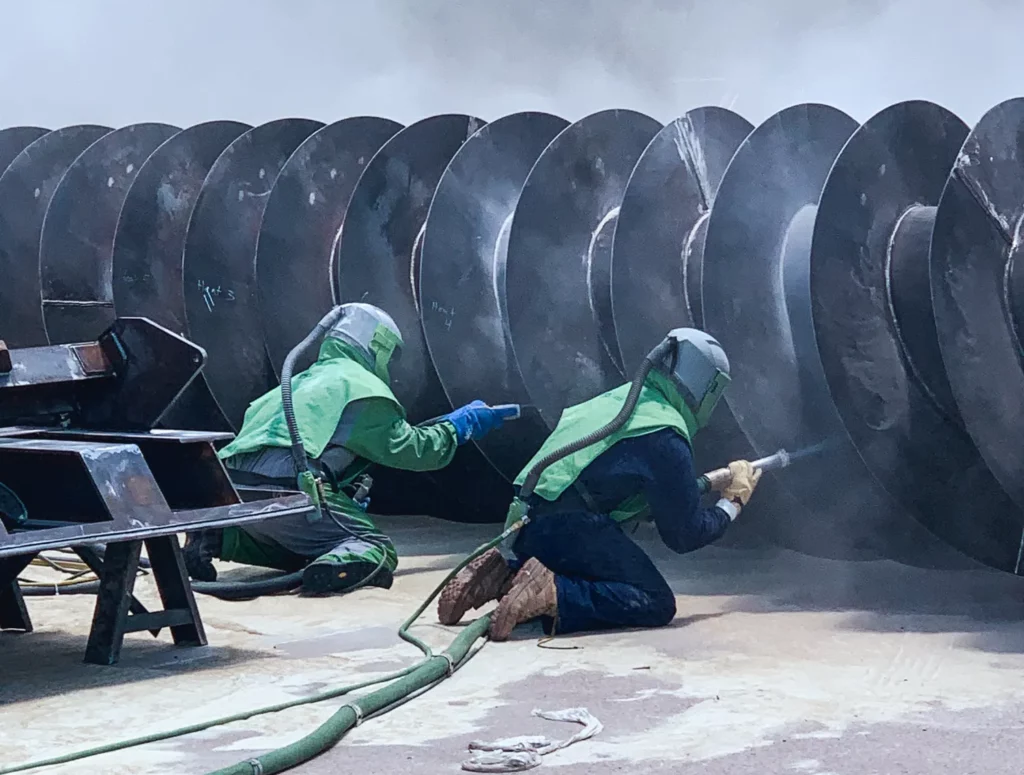 Texas Sandblasting offers the latest technology and is entirely mobile. We serve all of North Texas and will come to your place of business, home, or job site.